November 3, 2019
Chevrolet Performance has released the all new LT5 8 Speed automatic and 6 Speed Manual Connect and Cruise Packages. Connect and Cruise Packages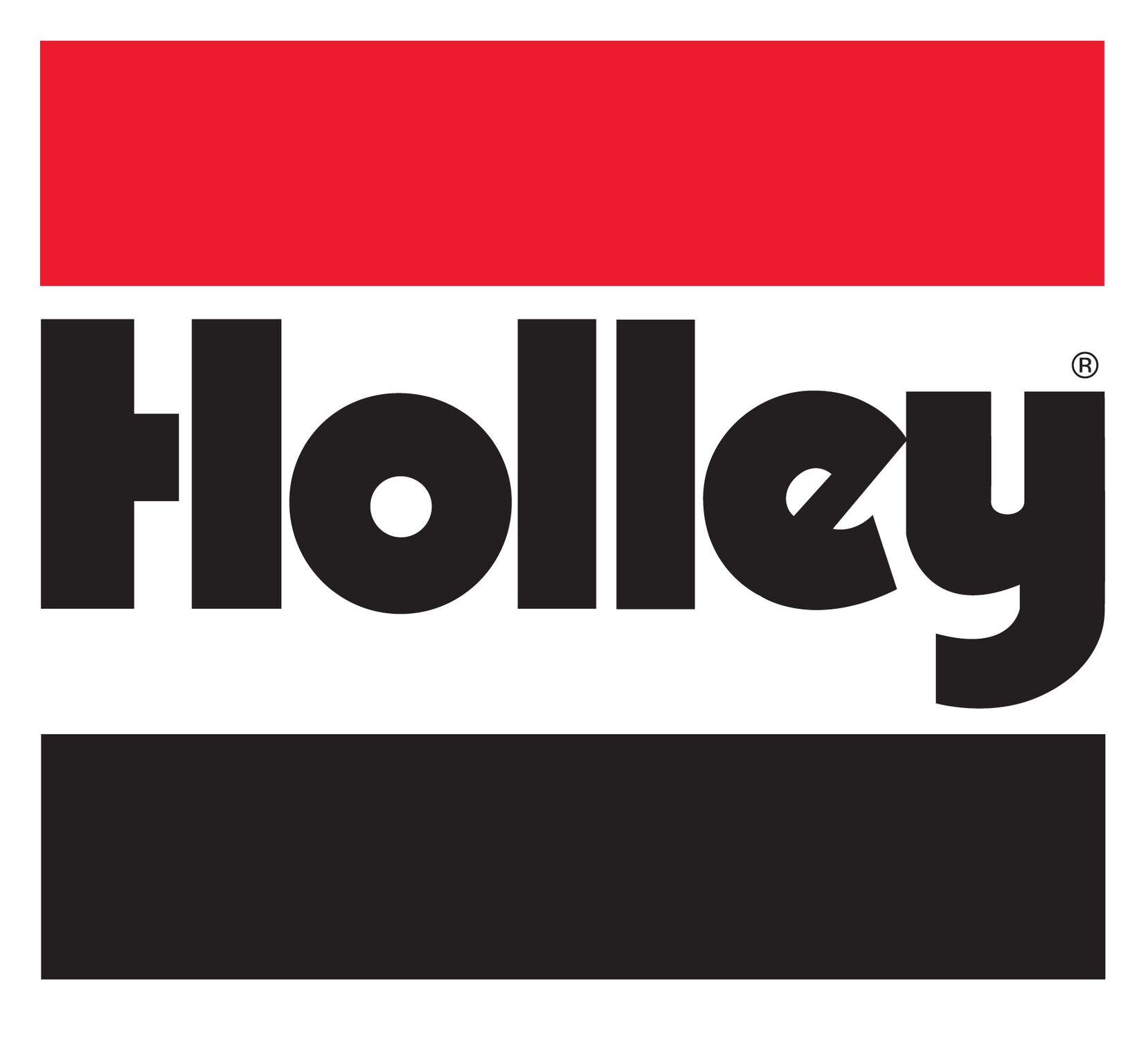 Now offering the Holley Line of Products
August 4, 2017
Everything from motor and transmission mounts for your LS swaps in a classic vehicle to EFI Conversions and still have the classic look with the Holley Sniper System ! Click Here to see all of the Holley Products. If there are any Holley products you are looking for that you dont see listed on the site please Contact US and we will be glad to help you get the products added to your order.
All New LT1 / LT4 Crate Engines And 8L90-E
February 7, 2017
Chevrolet Performance has released the all new LT1 and LT4 crate engines available in wet and dry sump. Also available in connect and cruise packages with the new 8L90-E Transmission! Call our parts department at 888.284.7491 to purchase today! Click here to see the all new LT1 and LT4 Crate Engines.