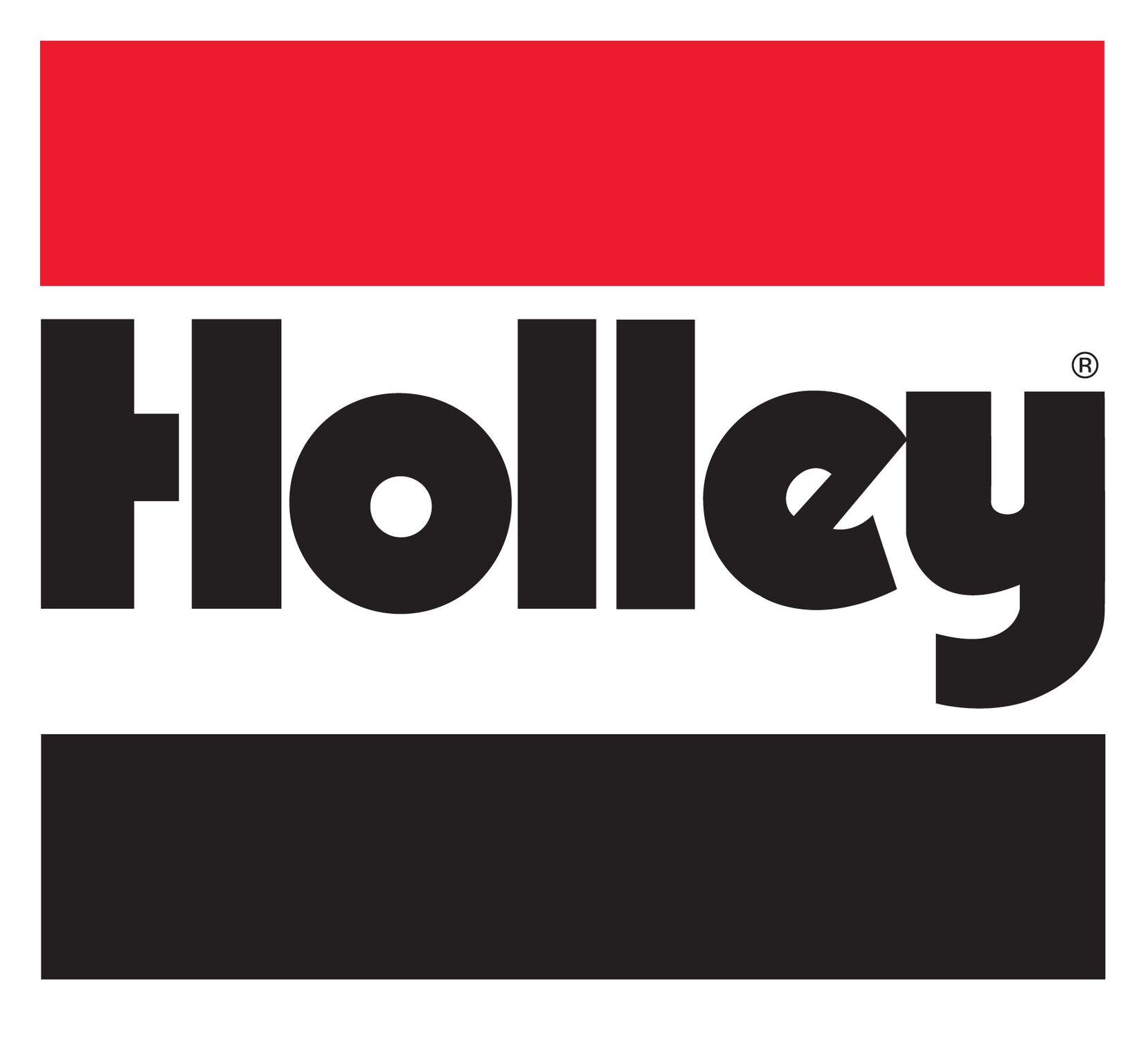 Now offering the Holley Line of Products
August 4, 2017
Everything from motor and transmission mounts for your LS swaps in a classic vehicle to EFI Conversions and still have the classic look with the Holley Sniper System ! Click Here to see all of the Holley Products. If there are any Holley products you are looking for that you dont see listed on the site please Contact US and we will be glad to help you get the products added to your order.
All New LT1 / LT4 Crate Engines And 8L90-E
February 7, 2017
Chevrolet Performance has released the all new LT1 and LT4 crate engines available in wet and dry sump. Also available in connect and cruise packages with the new 8L90-E Transmission! Call our parts department at 888.284.7491 to purchase today! Click here to see the all new LT1 and LT4 Crate Engines.
January 1, 2014
Chevrolet Performance has just released several new Connect and Cruise Powertrain packages that bring the total available to 12 packages. They carry either a $500 or $750 rebate from GM. Limited time offer. Call our parts department at 888.284.7491 to purchase.Click here for a copy of the rebate form.
Fast Burn Head Assembly
November 14, 2013
Chevrolet Performance's Fast Burn 23-degree cylinder heads took Small-Block performance to new heights and the engineers have done it again with all-new castings that incorporate LSstyle beehive valve springs to enhance high-rpm performance. The heads are easily identified by new Bowtie insignias on the ends.
Learn More about the Fast Burn Head Assembly
ZZ5 Turnkey Crate Engine Assembly
November 14, 2013
Chevrolet Performance announces the launch of a new ZZ5 Turnkey crate engine assembly for the Chevrolet Performance Parts Program. We started with the FB385 engine, added new heads and additional content to create the New ZZ5 crate engine! Part number is 19301294
Learn More about the ZZ5 Turnkey Crate Engine Assembly
ZZ5 Base Engine
November 14, 2013
When it comes to Small-Block power, Chevrolet Performance's engineers keep finding new ways to add muscle to the iconic American V-8. For 2014, they've developed new Fast Burn cylinder head castings that incorporate beehive-style valve springs and complementing valvetrain components. The result is greater high-rpm range and durability – and power. The heads are the stars of an all-new ZZ5 350 crate engine and an updated version of the big-torque ZZ383 stroker engine.
Learn More about the ZZ5 Base Engine
2014 Catalog
November 14, 2013
The 2014 Chevrolet Performance catalog is now available for download.
Click here to visit the download page
Launch of the New LS9 Engine Control Module Kit, part number 19299462 to GM Performance Parts
August 8, 2013
The Chevrolet Performance-LS9 Engine Control Module Kit is a precisely calibrated module to make your fuel injected LS9 engine perform in your older vehicle. Designed for easy, "plug-and-play" installation and, in most applications, no need for third party tuning adjustments.
Learn More about the LS9 Engine Control Kit and Buy
Launch of the New LC9 5.3L High Horsepower Camshaft kit, part number 88958775 to GM Performance Parts
August 8, 2013
The Chevrolet Performance High-Output Camshaft Kit has been developed to extend the 5.3L's performance range with more high end rpm horsepower, up to 25 more HP. Included in the kit are the new high lift camshaft and a set of complementing valve springs. This kit makes for a great upgrade for retro-fit installations, or an upgrade to your existing late model truck equipped with a 5.3L engine..
Learn More about the LC9 5.3L High Horsepower Camshaft Kit and Buy
New Vehicle Specific Camaro ZL1 HD Driveline Kit for Automatic or Manual Transmissions
July 12, 2013
Chevrolet Performance announces the launch of the new "vehicle specific" Camaro ZL1 HD Driveline Kits to the Chevrolet Performance Parts program.
Manual Transmission #22959394 - click for details
Automatic Transmission #22959395 - click for details
July 9, 2013
GM has improved the CT400 Circle Track Engin e#19318604 , click here for specific product details
The COPO Build book is now available and in stock. It is a 130 page, easy read, full color book that provides step-by-step instructions on how to build a COPO Camero drag car. It is GM Part# 88958767 and sells for $36.25. Click here to order the COPO Build Book
Unsubscribe anytime... Newsletter archive is also available for viewing