Genuine GM Performance Parts, Engines, & Transmissions
This website is owned and operated by Ivan Gandrud Chevrolet and we are an authorized GM Dealer selling genuine Chevrolet Performance Parts, GM Repair Parts and Accessories online.
Visit Our "What's New" page to get all the latest GM Performance News, Announcements, and Specials. Plus find the latest products and releases that are available at GMPerformanceMotor.com.
Hundreds of Engines in Stock
Browse or search our selection of GM Performance Engines, we have hundreds in stock and ready to ship to you.
Huge Warehouse of Genuine GM Performance Parts
We keep our warehouse fully stocked and have a huge inventory of GM Performance Parts. Our warehouse and parts center is located in Green Bay, WI.
Free Shipping on GM Performance Parts*
*Applies only to engines and transmissions. All parts orders over $100 the lower 48 states.
Low Prices on GM Performance Parts
We have some of the lowest prices on GM Performance Parts, GM Performance Engines, and GM Performance Transmissions. Our large inventory and huge warehouses allow us to offer some of the best prices around.
Secure Online Shopping
Buy your Genuine GM Peformance Parts from a reliable dealer in Green Bay, WI on our secure online store. Rest assured that you will receive friendly service in a timely manner. Call one of our helpful associates at 1-800-242-2844 should you have any questions.
This Month's Featured Ride!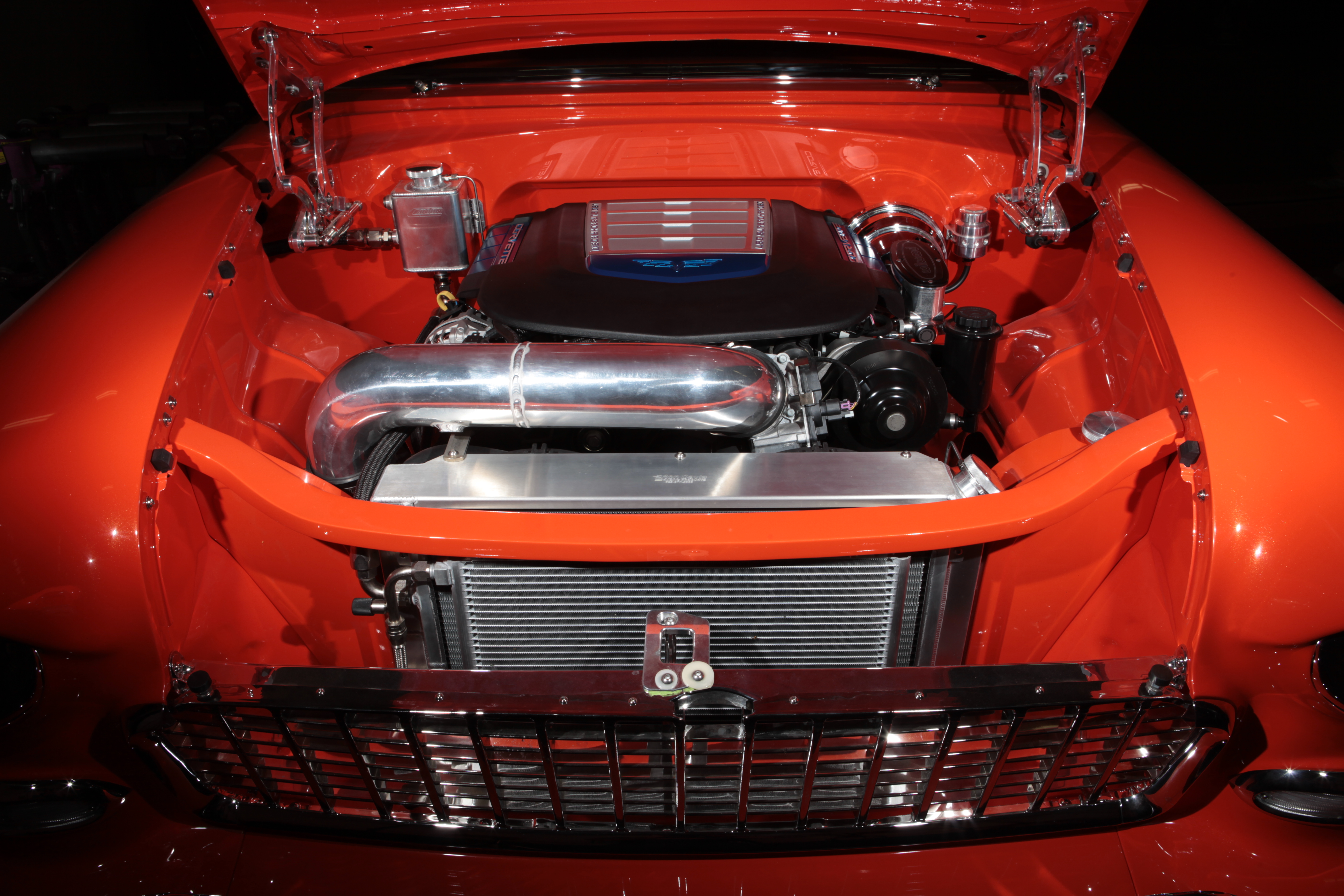 Our friends over at Metal Works Classic Auto Restoration sent us some pictures of this beautiful 55 Chevy they recently completed. It is equipped with an LS9 converted to a wet sump with a TREMEC 6 speed transmission all mounted up on an Art Morrison Chassis.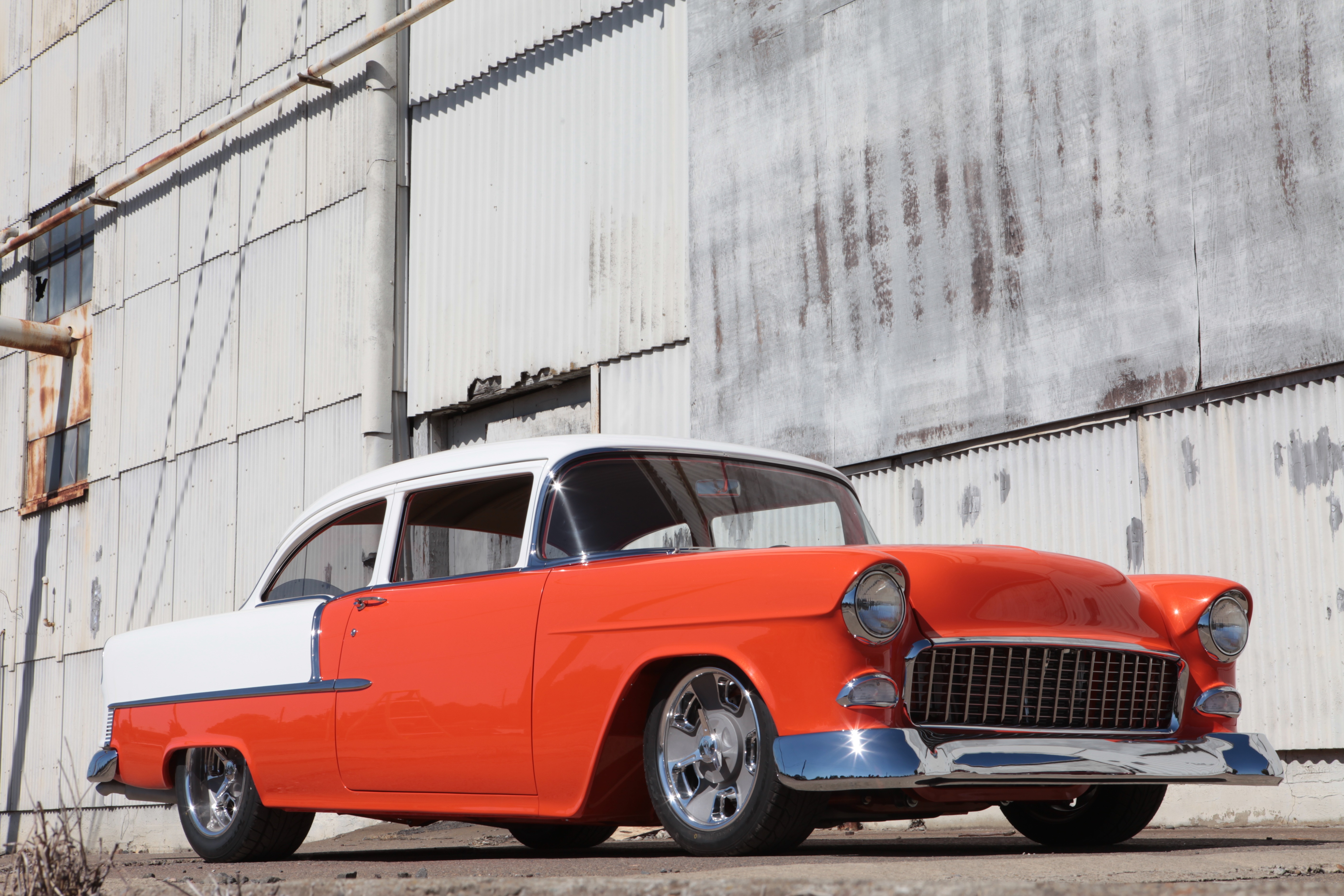 Want your ride featured on Gandrud Parts Center.com? Send us some high res photos and vehicle description to performance@gandrud.com! Be sure to include as much info about the modifications and custom work as you can! Once a month we will pick a winner and give your car the spotlight to shine for a month as well as feature it in our Newsletter! Don't let all your hard work go unnoticed...

1956 Chevy with a GM LSA Supercharged Engine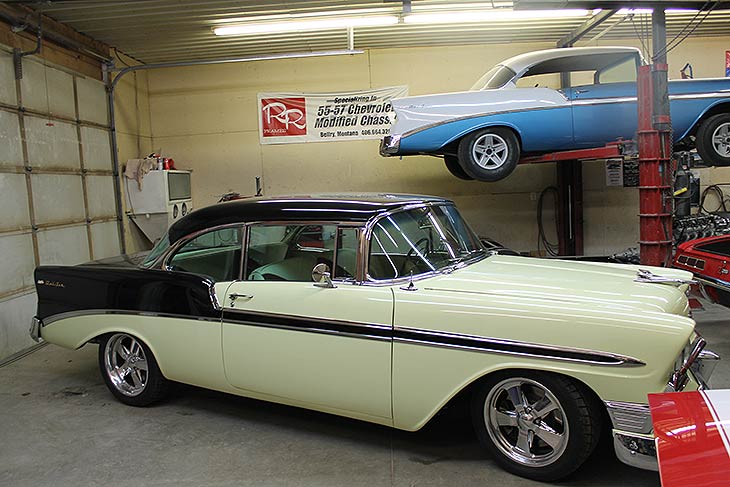 1955 Chevy with a GM LSA Connect & Cruise Package


1956 Chevy with a GM LSA Connect & Cruise Package